New Patients
Welcome to Chiropractic Center of Carmel Valley! Our warm, relaxing and inviting practice is the ideal place to begin your journey to healing and better health.
The First Visit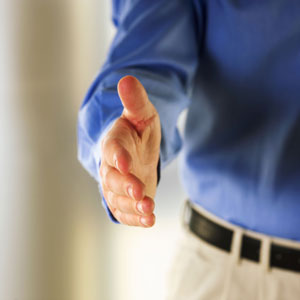 Here's what you can expect when you come in on day one:
A consultation
Examination
Digital X-rays, if necessary
Report of findings
If there aren't any contraindications to adjustments, you will receive your first chiropractic adjustment. Please allow 30-45 minutes for this appointment. If your case is a personal injury one, it may take up to an hour as the examination will be more in-depth.
The Second Visit
At this appointment, Dr. Bayrak will provide you with a handout which he will discuss with you. Topics include what chiropractic is, ice and heat instructions, stretching and more. The handout also includes information about nutrition. Next, he will discuss what the care plan will be and what you can expect, and then the actual treatment. This appointment takes about 30 minutes.
Regular Visits
Depending on what therapies you have, these visits could take anywhere from five minutes if you are just given a simple adjustment to 25 minutes if you have a therapy such as Graston, Trigger Point, Muscle Stim, Ultrasound or Hydroculator.
How Often Do I Need to Be Seen?
It's always up to you as to how long you want to continue care. We don't believe in taking a high-pressure approach with patients. You will learn more about the benefits of ongoing chiropractic care that could help you stay well for a lifetime. After all, you don't just go to the dentist once, do you?

Providing Ongoing Education
You will be given information at every visit about your individual care, including things you can do at home. Dr. Bayrak also may discuss various topics such as the importance of water when it comes to health or the benefits of lifetime care.
Get on the path to optimal health and wellness.
Contact us today
to schedule an appointment. We accept insurance and offer no-obligation consultations!
---
Chiropractor Carmel Valley CA | Chiropractic Center of Carmel Valley