Meet Dr. Tosun Bayrak
Taking a Detour From Dentistry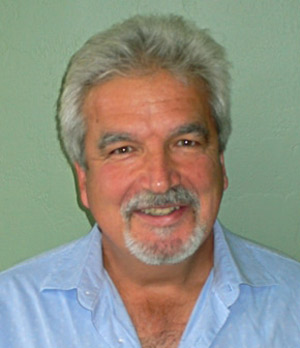 With an undergraduate degree from the University of Wisconsin-Madison, Dr. Bayrak considered dental school as his next step. Though he had been accepted to dental school, he always had been more interested in holistic care and didn't want to be limited to caring for oral health.
He had taken all of the premed courses that allowed him to do dentistry, orthopedics and chiropractic but just felt that chiropractic fit him the best. Another factor that influenced his decision to become a chiropractor was that his best friend's father was a chiropractor and president of the New Jersey Chiropractic Association, and he loved his job.
"I thought that would be a good profession for me as well." He obtained his Doctor of Chiropractic from New York Chiropractic College.
Providing a Variety of Solutions
In practice for more than three decades, Dr. Bayrak has acquired considerable skill in providing effective chiropractic care. He uses eclectic techniques like Applied Kinesiology, Sacro Occipital Technique, Diversified, Graston, ArthroStim® and more. "I'm a much better chiropractor today than I was when I started." He also provides patients with nutrition counseling and exercises to complement their chiropractic care.
Staying Active in Carmel Valley
A former captain of his football and wrestling teams and passionate skier while living in Colorado, Dr. Bayrak enjoys lifting weights, golfing and doing aerobic exercise. His wife Layne is an avid horseback rider and appreciates how chiropractic care can help riders.
Discover true health through natural chiropractic care.
Contact us
today!
---
Dr. Tosun Bayrak | Chiropractor Carmel Valley CA